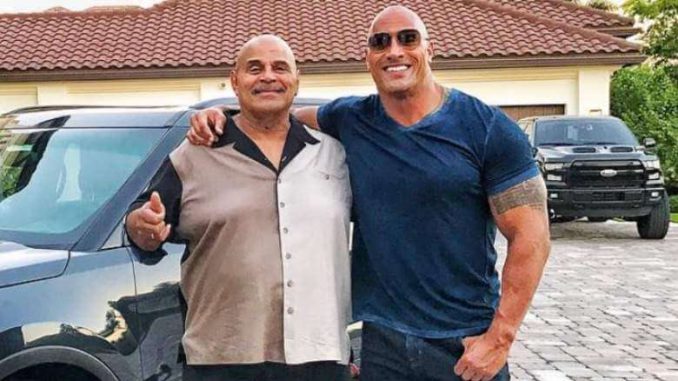 Rocky Johnson, father to Dwayne "The Rock" Johnson, passed away at his home in Lutz, Florida on January 15, 2020. His death was due to pulmonary embolism triggered by a blood clot in his leg. The WWE Hall of Famer was 75.
Rocky Johnson was born in Amherst, Nova Scotia on August 24, 1944. His real name was Wayde Douglas Bowles, but legally changed it after starting his professional wrestling career in 1964 at only 20 years old.
Rocky and Teddy Atlas formed the tag team "Soul Patrol" and won the then WWF Tag Team Title in 1983, becoming the first African Americans to hold any type of championship belt in the World Wrestling Federation. Prior to becoming a tag team champion, his singles career consisted of feuds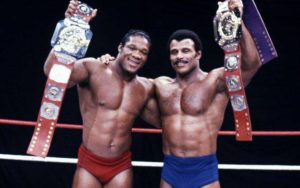 Johnson retired from wrestling in 1991 and helped train his son Dwayne to become a pro wrestler.
Johnson also has two children from a previous marriage, whom he thanked during his WWE Hall of Fame speech. He divorced Ata Maivia in 2003, and was married for the 3rd time to Sheilia Northern in 2004. He was with her until his time of death.