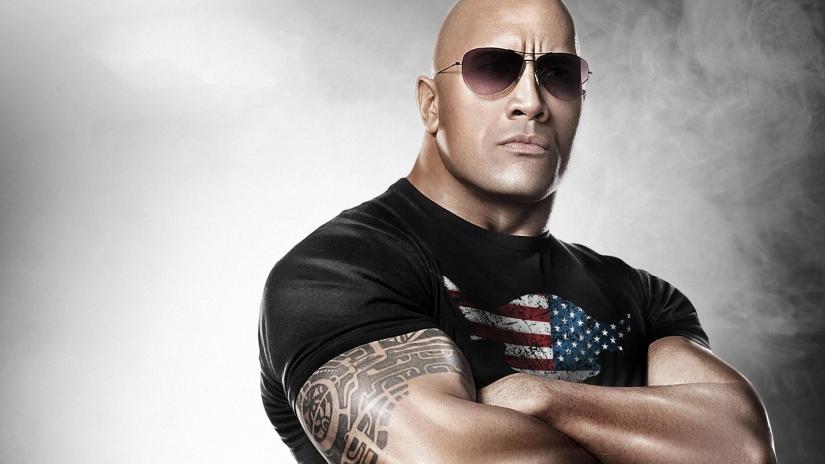 The Rock. Dwayne Johnson. Actor. Producer. Wrestler. The Hardest Working Man in the Room.
This site is dedicated to bringing you information about "THEE Most Electrifying Man in Sports Entertainment" and his journey from a young, broke twenty something to a net worth over $280 million. He is a son, father, husband, inspirational quote manufacturer, and real life walking-talking-Incredible Hulk.
I hope you enjoy this site. By a Fan for Fans.