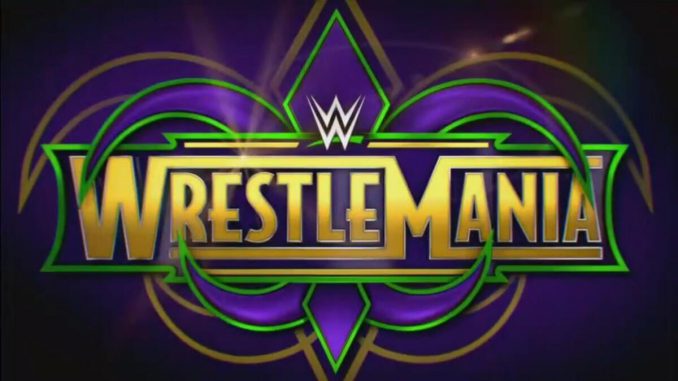 Dwayne "The Rock" Johnson is not scheduled to be in New Orleans for Wrestlemania 34 next week.
Johnson is currently busy promoting his latest movie Rampage, due out in the United States theaters April 13.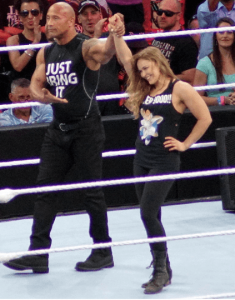 The Rock's last Wrestlemania appearance was just two years ago at Wrestlemania 32 when he pinned Erick Rowan in a record 6 seconds in an impromptu match.
Speculation earlier this year was that The Rock would've teamed with former UFC Champion Ronda Rousey to take on Triple H and his wife, Stephanie McMahon in a mixed tag team match.
This would've settled the issue the four had during Wrestlemania 31, when The Rock and Rousey threw Triple H and Stephanie out of their very own ring.
Kurt Angle will team with Rousey to take on the Authority in the mixed tag match, one of eleven matches to take place on the main ppv.
For full results and the match lineup, click here.
*Update.
I watched Wrestlemania 34 on the WWE Network and no Rock at Wrestlemania. The only thing mentioned of him was this commercial promoting the wrestling movie Fighting with My Family, which is about the former Women's Champion Paige and her wrestling family roots.